Welcome to our Dental Practice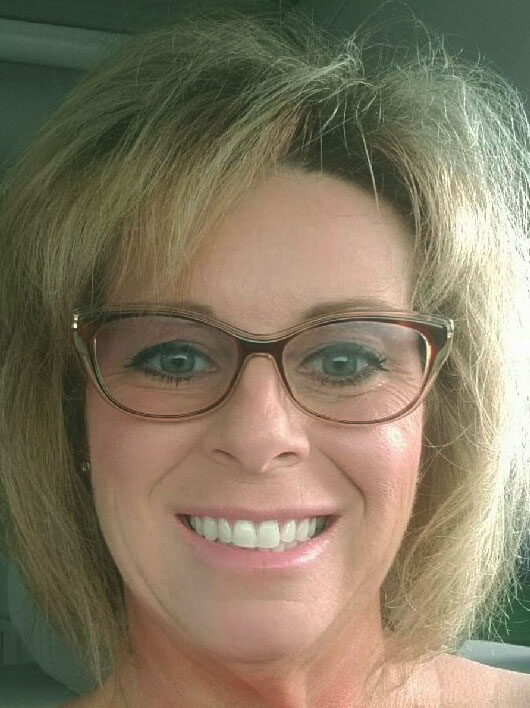 Kathy S. Hevrin, D.D.S. is located in Mansfield, TX, and specializes in family and cosmetic dentistry. Families in Mansfield and surrounding areas have relied on Dr. Hevrin for their dental health since she opened her practice in 1997. Dr. Hevrin's dental practice is one of the first in the area to be completely computerized. Her office features digital x-rays and uses the latest technology for treating your dental needs.
Dr. Hevrin received her undergraduate degree from Southern Methodist University and graduated from Baylor College of Dentistry in 1994 and enjoys all aspects of dentistry including wisdom teeth removal as well as extensive cosmetic procedures.
Dr. Hevrin bases her practice on family dentistry and cosmetic dentistry needs. Therefore, she practices all phases of dentistry including veneers, Invisalign (clear braces), white fillings, root canals, and crowns. She treats patients from 3 to 103 years old and will make sure you are as comfortable as possible with headphones, nitrous oxide (laughing gas), or conscious sedation with a little blue pill.
Kathy wanted to become a dentist because she believes dentistry shouldn't be a scary situation for people and strives to give everyone a happy experience in her dental office. Dr. Hevrin will do her best so you can have your best smile for life!